Art Berlin Contemporary is well-known as an international art fair—even if the economic outcome for exhibitors is often questionable, given Berlin's finances. Luckily, participating galleries are not only looking at the bottom line in terms of sales and artists. ABC is a regular meeting and networking platform, where you not only meet interesting entrepreneurs but also learn more about the issues driving the art world, which are reflected in works of art from all over the world.
This year's edition showcased a number of especially strong contributions from Northern Europe. As someone who has lived and worked in the North, I am highlighting my personal "northern" picks from ABC—galleries and artists to watch in the coming year.
Gallery Taik Persons | Mikko Rikala (FI)
Mikko Rikala explores the concept of time and its impact on traces of human activity, memories, and inner worlds. Often the artist experiments with different objects by exposing them to the factor of time, investigating their processes of wear and decay.
One example on view at ABC is Sea in my Pocket, a photograph that he took by the seaside when he was alone on an island, and that he subsequently folded and put in his pocket to carry around with him. Every now and then he would pull it out and document its given condition. Like the memories we keep in our heads, the image developed fine cracks and was worn down by everyday use—and was ultimately transformed.
Other works shown at Taik Persons' stand transport the spectator to timeless spaces, suggesting the experience of belong to something larger than oneself.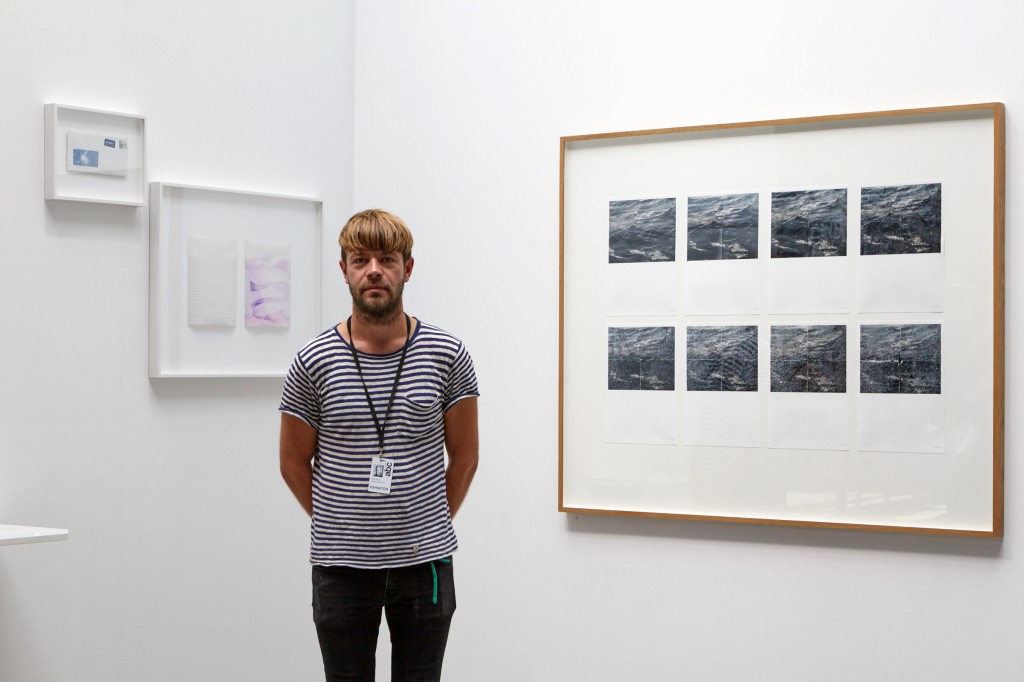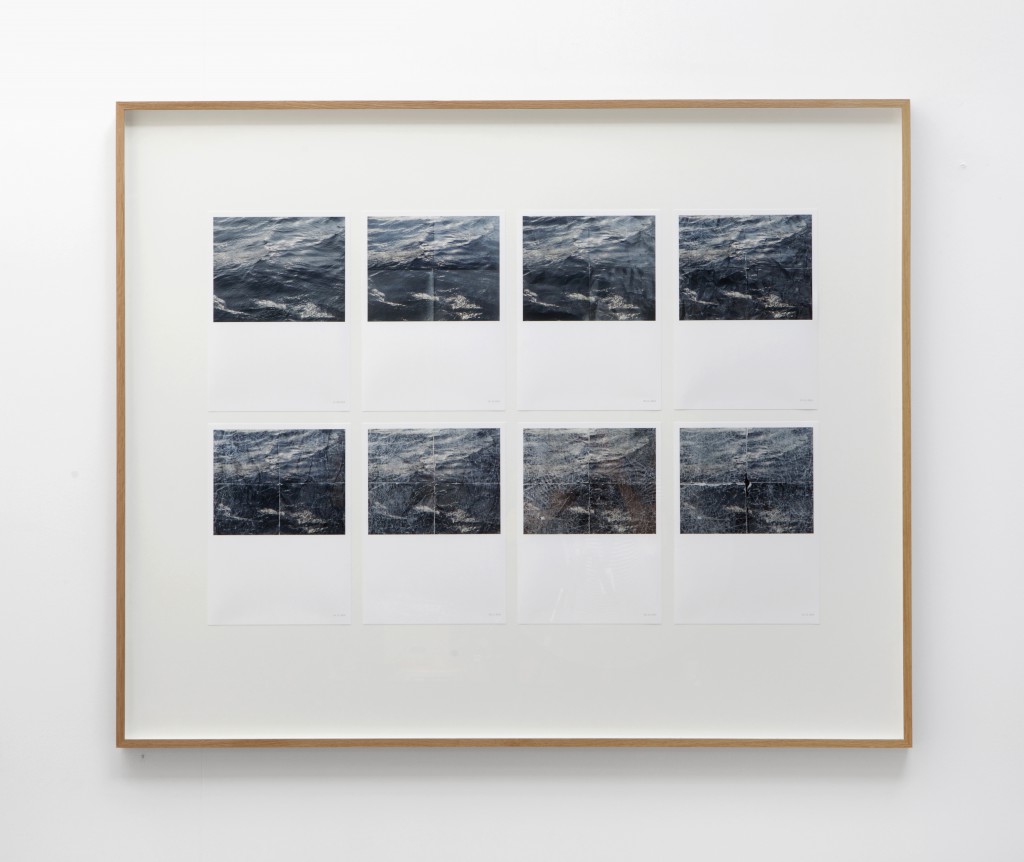 Andréhn-Schiptjenko | Annika Larsson (SE)
Andréhn-Schiptjenko from Sweden presented works by Annika Larsson. Centrally featured was her film Blue that consists of found footage from the Internet, sourced from searches using keywords from Georges Bataille's novel Blue of Noon.
The work addresses socio-political issues from contemporary Europe and questions the viability of the democracies that we inhabit. Sometimes flowing, sometimes obscure images confront us with the societies that we live in. The film gives rise to reflections on the constructed and subjective nature of history.
Larsson addresses the ideologies underlying how we construct our identities. Where do we come from? Where are we now? And who determines who we are?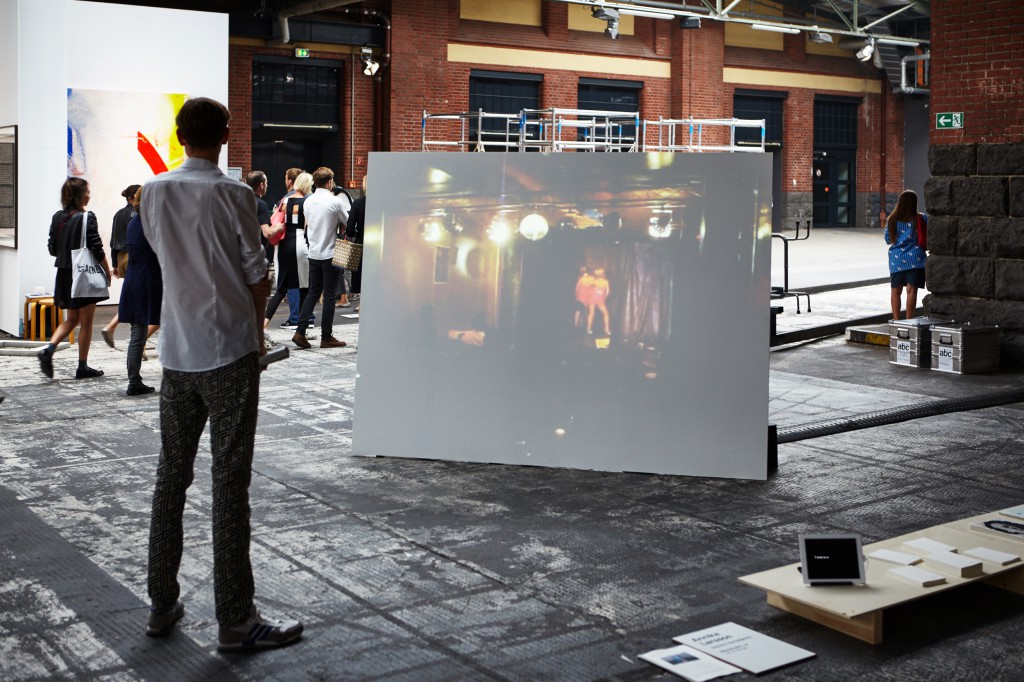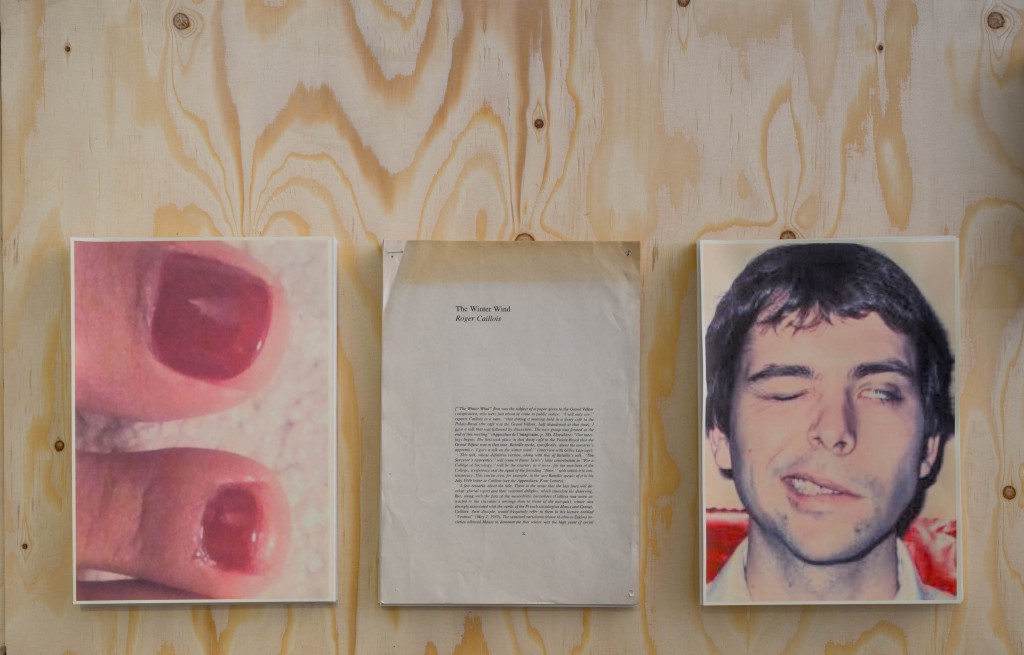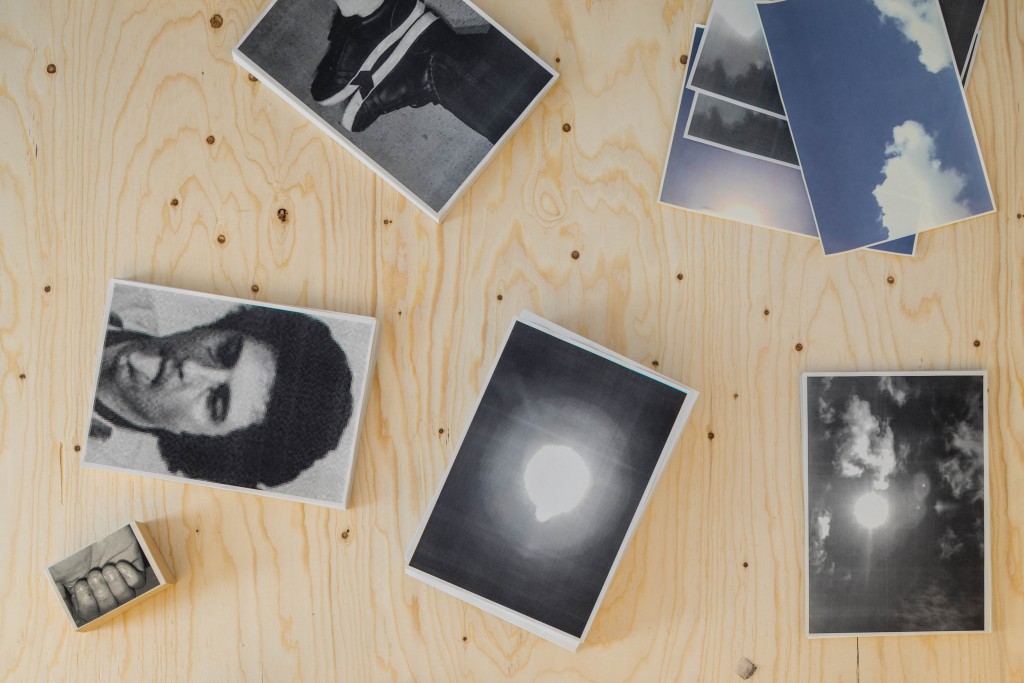 Avlskarl | Ester Fleckner (DK)
Gallery Avlskarl presented a series of prints that require a closer look to get to the depth of the artist's statement.
The works of queer artist Ester Fleckner result from an exploration of the body and an interest in analogue production methods. Entitled How I love your obscure, the series reflects her interest in grid-like structures. By treating certain symbols equally, from stars to the human anus, she underscores various social topics—addressing the issue of language in navigating queer identity, the notion of failure, and the body.
Her non-confrontational and pared-down communication strategy encourages the viewer to concentrate on the meaning behind the formal structure of the grid.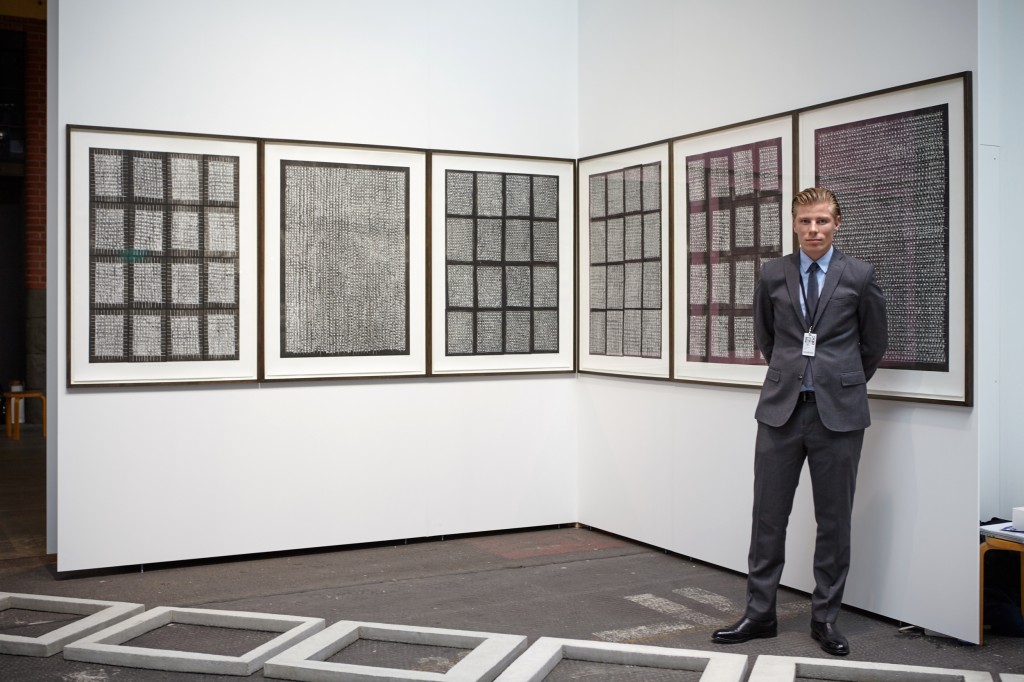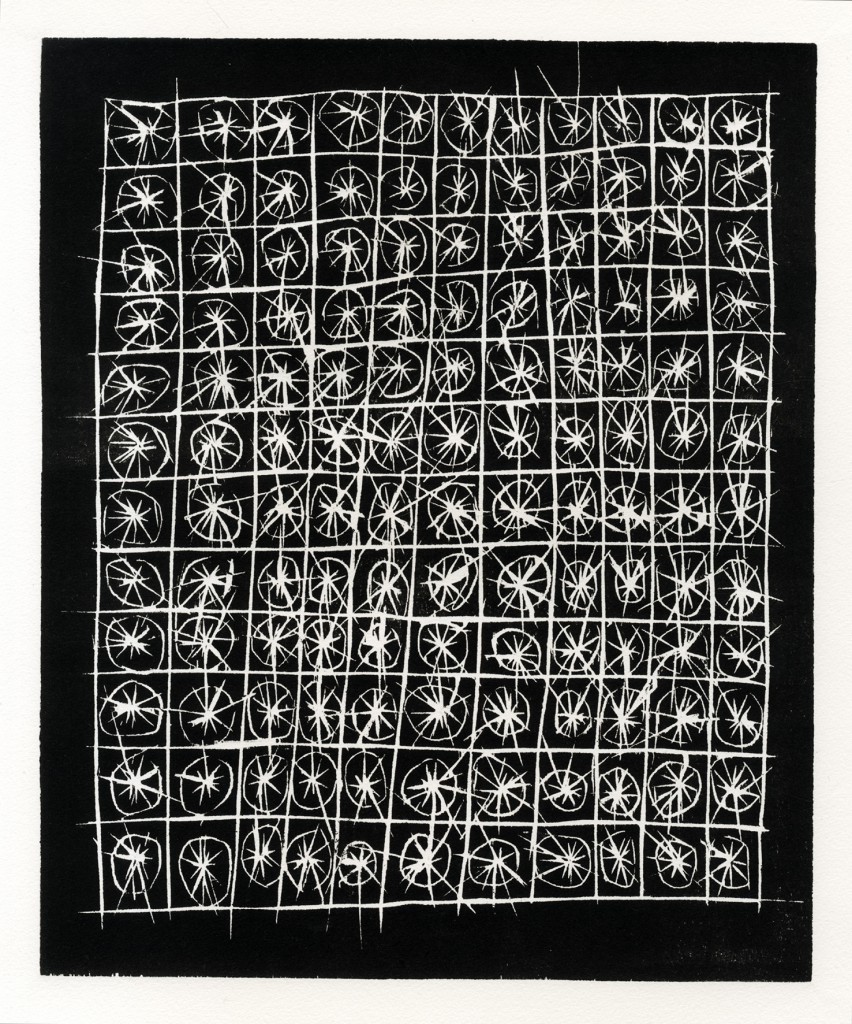 Galerie Neu | Karl Holmqvist (SE)
Berlin based Galerie Neu showed seven works by Swedish artist Karl Holmqvist, which are based on the medium of language.
Letters formed by neon tubes present a sculpture, whose components constitute an endlessly repeating text in space, producing new meanings and new usages. Although language and words are immaterial, his work has a highly immediate quality.
By playfully freeing letters, fonts, and language from their common usage, he opens up new semiotic possibilities.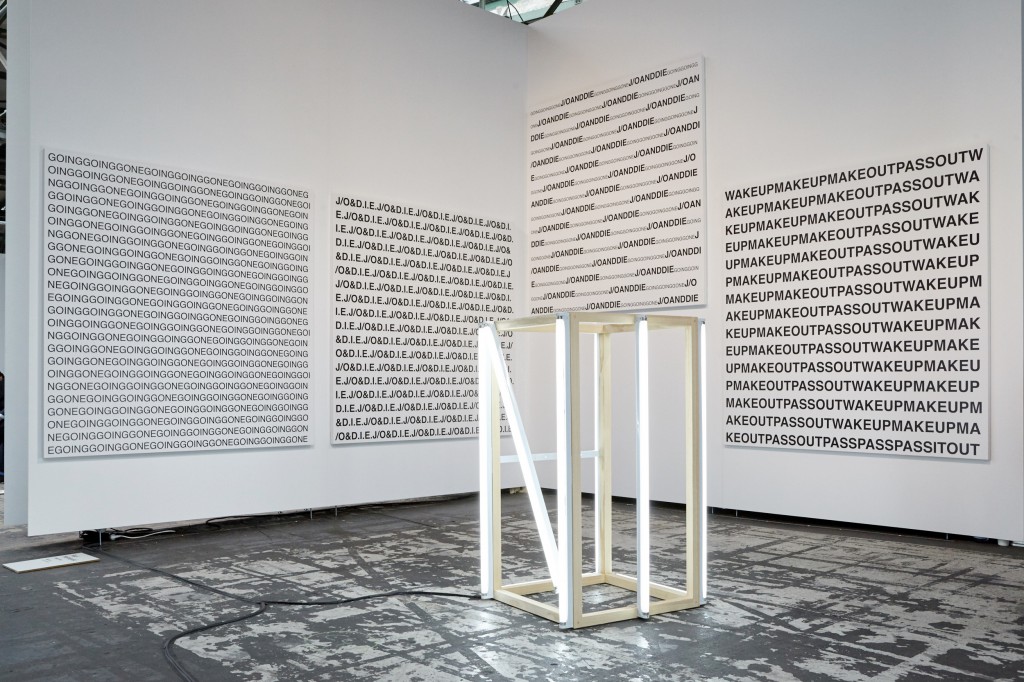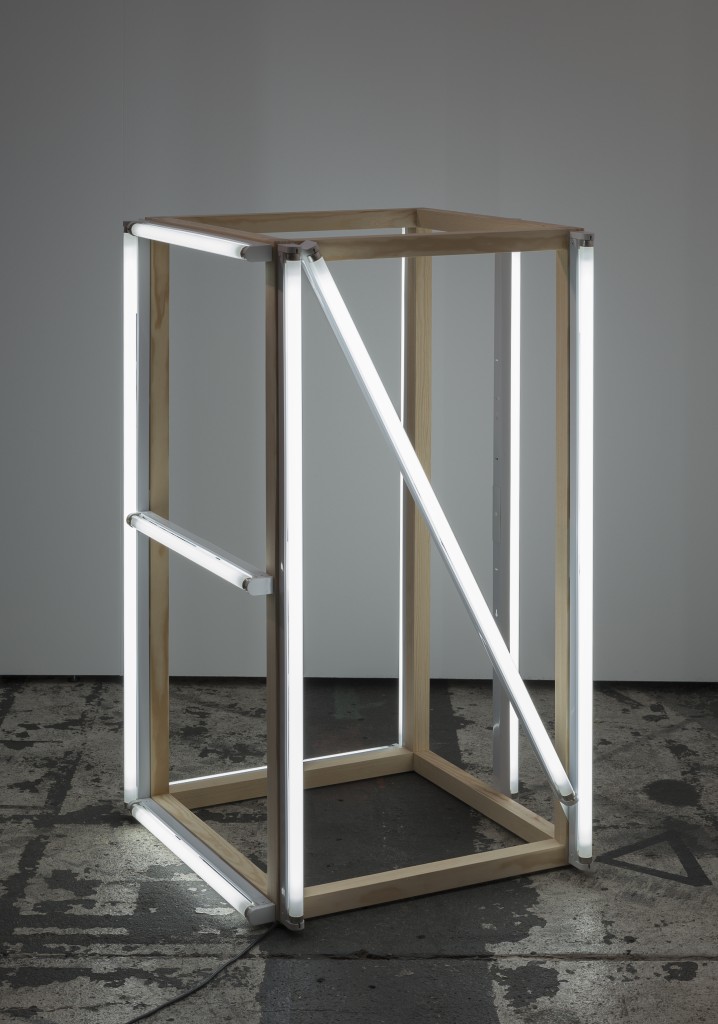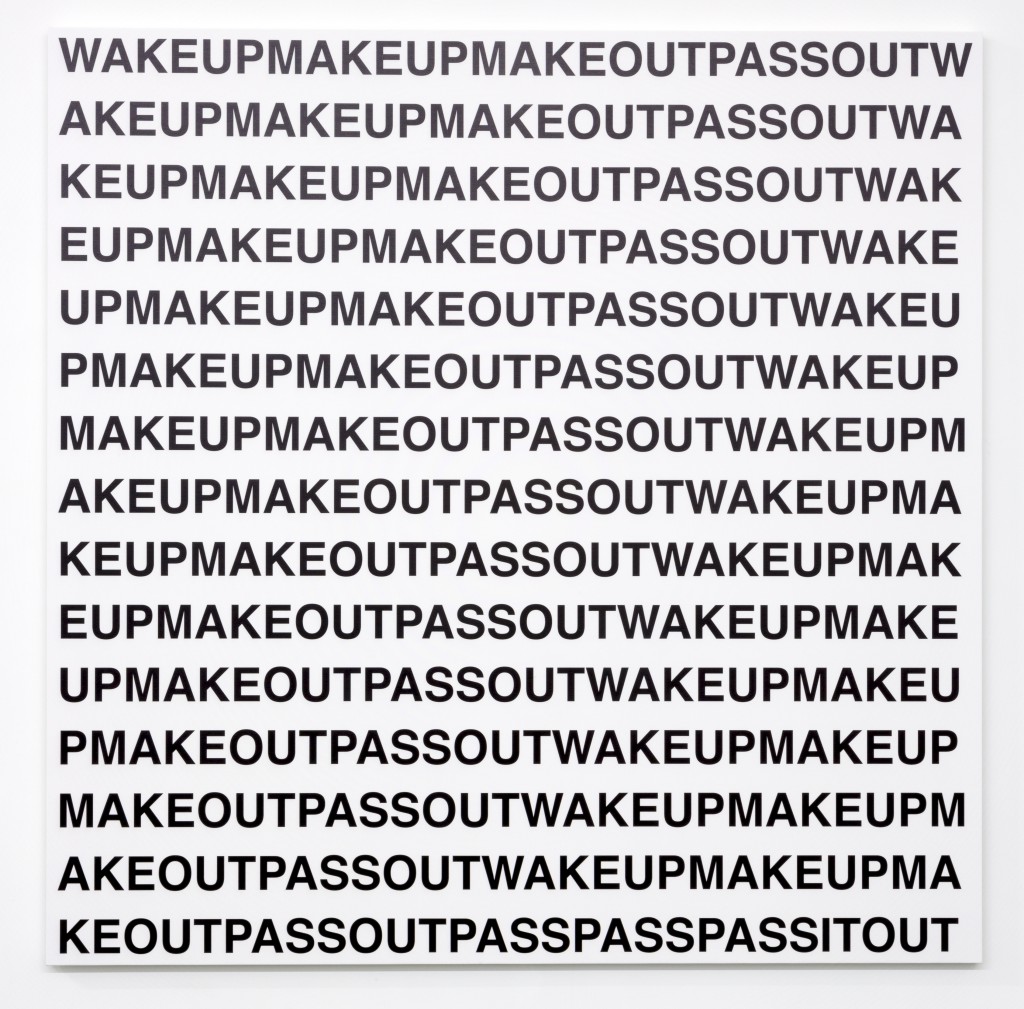 If you happened to miss these contributions, then make sure to come to next year´s edition of ABC, or simply take a look at the galleries!