Somewhere halfway between Finland and Norway HANNA & KERTTU met – in a mystical world of colours – between reality and fiction.
Forest Pop (out July 2015), the title of their upcoming album, describes the music perfectly. The organic character of the songs rises from the analog sounds of the forest – taken and morphed into electronic samples. The album takes you by the hand to guide you through this magically created forest of wonders. The duo met in 2011 and now resides and works in Berlin. The Finnish name is based on the Brothers Grimm's fairy tale 'Hansel and Gretel' and means 'Hanna & Gretel'. The album was recorded in the Kaiku Studios during a mild spring in 2014. Mixed and produced by the talented Jonas Verwijnen (The Whitest Boy Alive) and mastered by Pete Maher (Lana Del Rey, Jack White) it's atmospheric sound full of melodica, glockenspiel and synths reminds of artists such as Björk, Coco Rosie or Múm.
ARTPRESS talked to the singer about the upcoming album, music and live performances.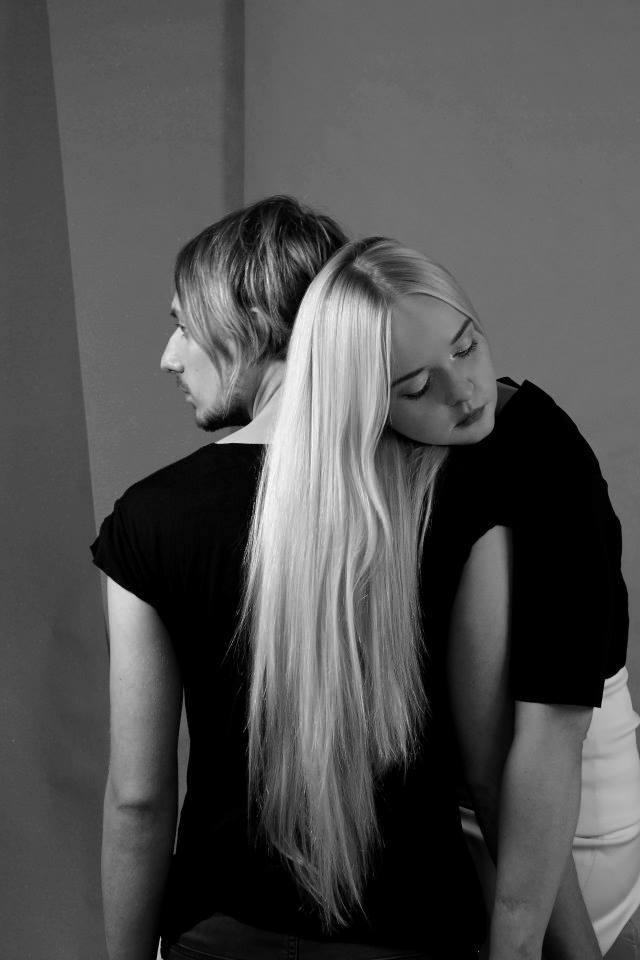 1. You have quite a strong connection to the so-called Nordic. How come?
I have spent a lot of time in Finland. It is probably the country that influenced me the most – music-wise. Also, I started the project with a Finnish friend of mine – that's where the band name originates from. The first demos were recorded in Norway and when I think of the band's bio and what have been the main influences I cannot deny a strong connection to "the Nordic" (whatever that might be exactly).
2. What do you think distinguishes your music – makes it particularly artistic?
That is a very challenging question, since I don't think I am in the position to think of my own music of being "art". I guess it's the audience who can feel special about it. We just do what we do and if someone thinks it is different and special, I consider this to be a huge compliment. In fact I am quite critical about music that claims to be something "new" or "special". Such things always depend on the person looking at them.
We like to think and follow concepts that we come up with. And we like mixing ancient folklore melodies, organic beats (like footsteps in the snow) with electronica and simple pop song structures.
3. What is the Album "Forest Pop" about?
The album follows the concept of a walk through the forest. It starts with a song called "The Morning" and ends with a song called "The Night". Accordingly, the music changes from being rather light and jauntily to dark and moody. The deeper one gets into the forest, the deeper the thoughts become. Musically, some songs can stand on their own while others are more to be seen as "mood-pieces". We called it "forest pop" because we felt it is a good description for the music we make. It is too electronic to be described as folk and too organic to be indie-electronic.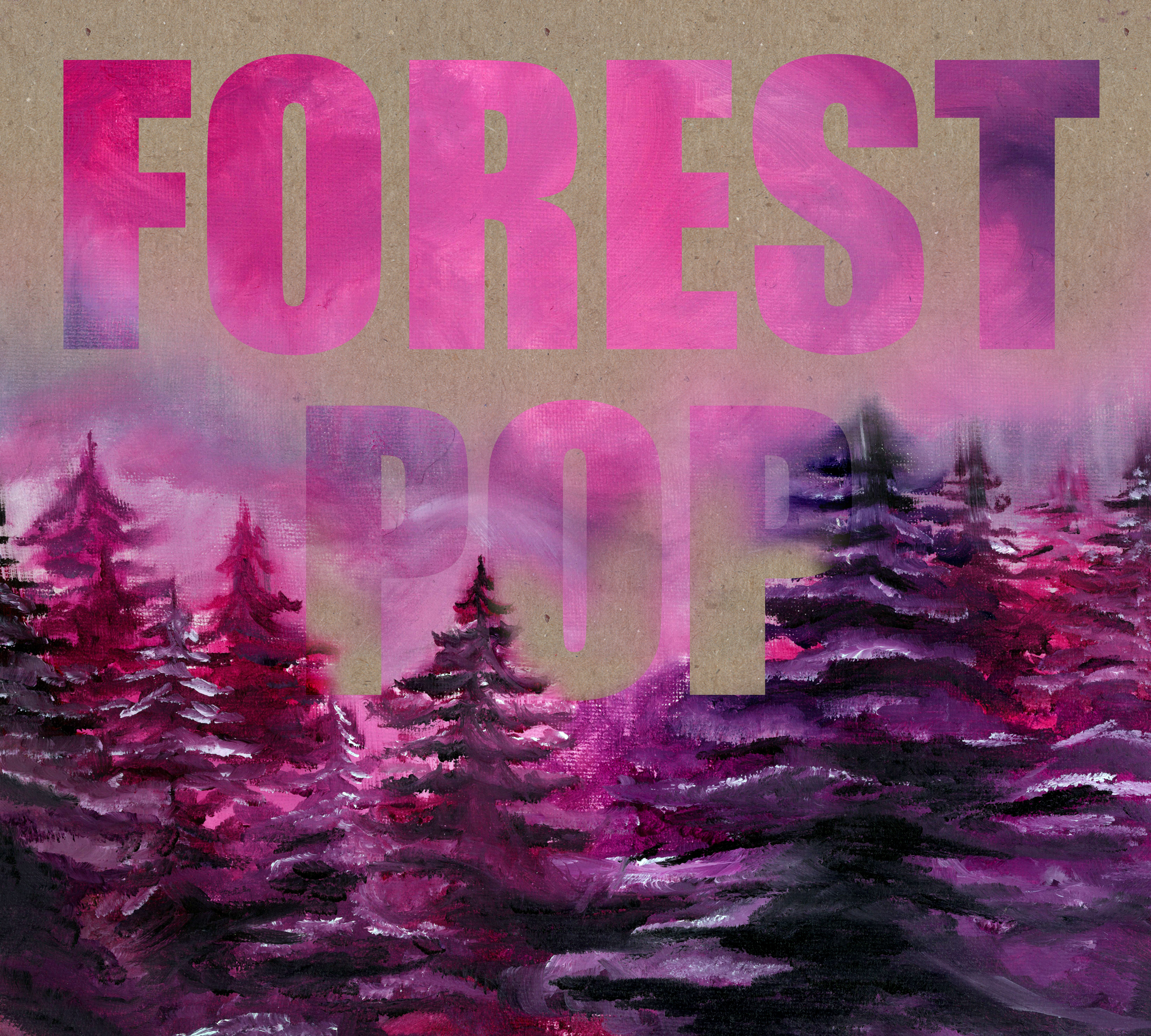 4. Have you ever thought about collaborating with another artist or band? If so, any in particular? If so, why? And would you consider "selling your soul" to the market?
Haha! What soul?!
We'd love to collaborate with a lot of artists. Working with a gifted DJ or "electronic-drummer-nerd" would be as fantastic as collaborating and creating something with a visual artist. These are things I'd definitely love to do in the future. Our next collaboration will be a show with "The Treppenhausorchester" at a church in Hanover this August. Obviously, this is something that many musicians dream of. So we are very (very!) excited and fairly nervous about it.
5. When you are performing, what are your ambitions towards the audience? What do you want them to get out of your music? Do you have like a knack to stimulate their emotional response?
It pretty much depends on the venue we are playing at. You have to feel the audience. Some things work in places and while in others they don't. It is almost like being your own curator. I guess we have a rather theatrical approach when it comes to performance. Playing on a big stage with lights and fog is certainly different than in a small pub where you can almost feel the audience breathing. I love both situations and it means a lot when you can make people change realities even just for a couple of minutes. We try to take people on a walk through their inner forest. But, at the same time, I think that it is important not to take oneself too serious on stage, allowing interruptions between the songs and giving people a break from those "walks".
Interview: Louise Bartel
TOUR
18.06. Berlin – Berlin Music Session, The Chelsea Bar
21.06. Berlin – Fête de la Musique, ZK/U
29.08. Hanover – Hanna & Kerttu and The Orchester im Treppenhaus, Martinskirche
https://www.facebook.com/hanna.and.kerttu
www.hanna-kerttu.com