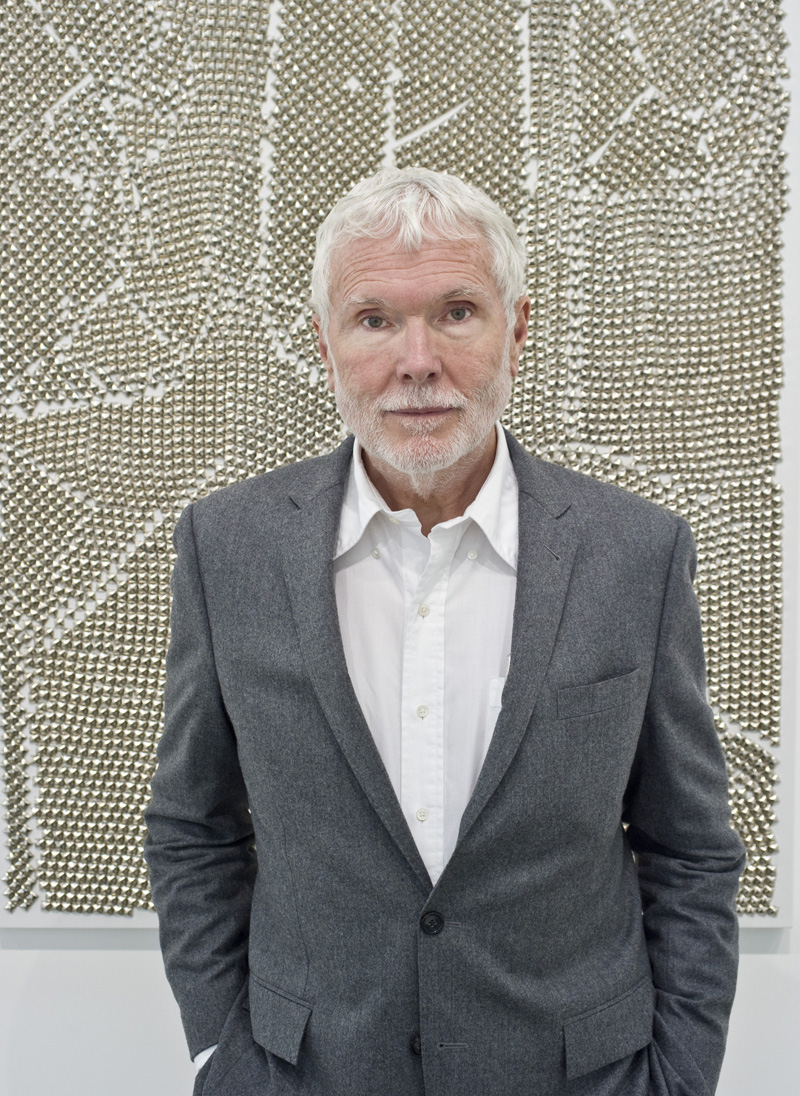 Photo: Christian Glaeser, 2014 © Blain|Southern
From which artist would you like to be portrayed?
George Clooney.
Which song would you like to be able to sing on stage?
I have sung "Wild Thing" to considerable acclaim. I would love to be able to pull off Sinatra' hit "The Summer Wind".
Which book influenced you most in your life?
Naked Lunch by William S. Burroughs or Time & Western Man by Wyndham Lewis.
The life of which historical or contemporary person would you like to live for one day?
Hercules, on his day off.
On which cover of a magazine would you like to see your portrait? – Why?
Fortune, for obvious reasons.
In case you will be born again, what would you like to be in your next life?
A jazz piano player.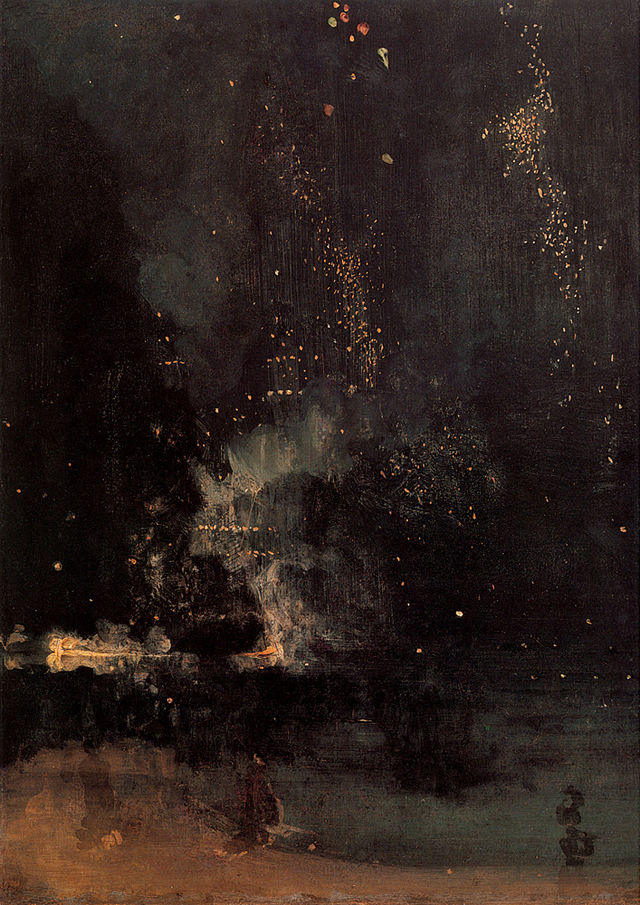 Are we privileged to live in the 21st century?
Fated, not privileged.
For what would you fight for?
The right to party.
Have you ever done something for money which you are ashamed of? What?
No.
Which art piece would you buy if money doesn't matter?
Whistler's "Nocturne in Black and Gold."
What do you like about yourself?
What's not to like?
What do you hate about yourself?
What's not to like?
Sed Tantum Dic Verbo (Just Say The Word)
20. September – 20. December, 2014
Private View: 19. September 2014, 6pm – 10pm
BLAIN|SOUTHERN Berlin
Potsdamer Straße 77–87
10785 Berlin