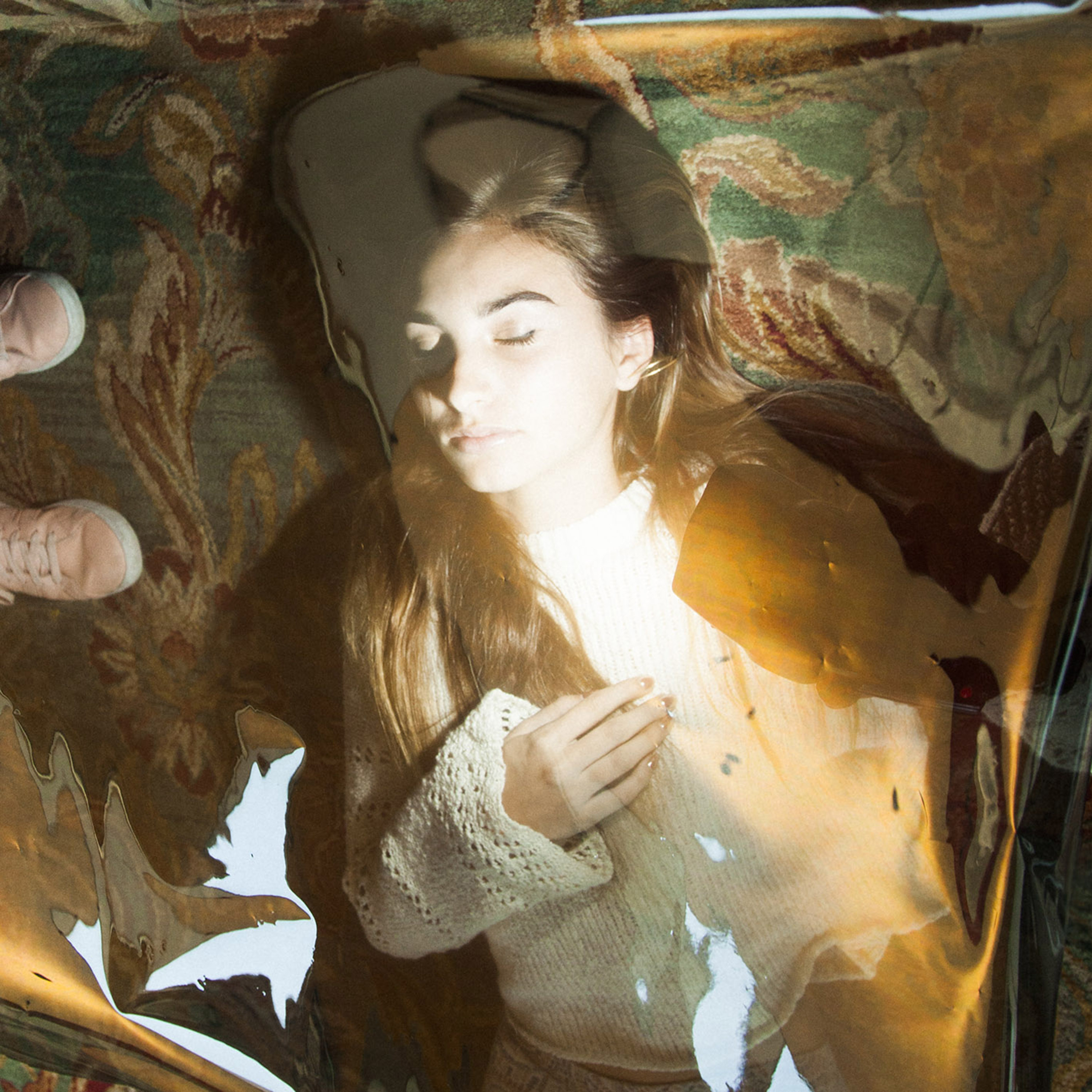 A Celebration of Diversity – Artist Semra Sevin puts on the talks about her international art activities. Currently in Paris, she completes "Crossing Identities", a photo -and interview series of children of migrants, unveiling the secret of a successful diverse society. Students from Los Angeles, Berlin and Paris are participating.
The director of the Maison Portugal at Cite Universitaire International de Paris, Ana Paixao, accepted Semra Sevin happily as an artist resident at her house. Ana Paixao works with the Gulbenkian Foundation and to her, "Crossing Identities" represents excellently the values of the mission of Cite Universitaire.
Semra Sevin is a true force of nature. She has to be. She is also the instigator and curator behind the ambitious exhibition "Passengers of a Kaleidoscopic Journey" on 1000 sqm at Die Wohnkompanie Berlin on the lot of the former Tobacco company Reemtsma. 40 artists participated from Los Angeles, Berlin and Istanbul in an interdisciplinary extravaganza, flocking together in Berlin.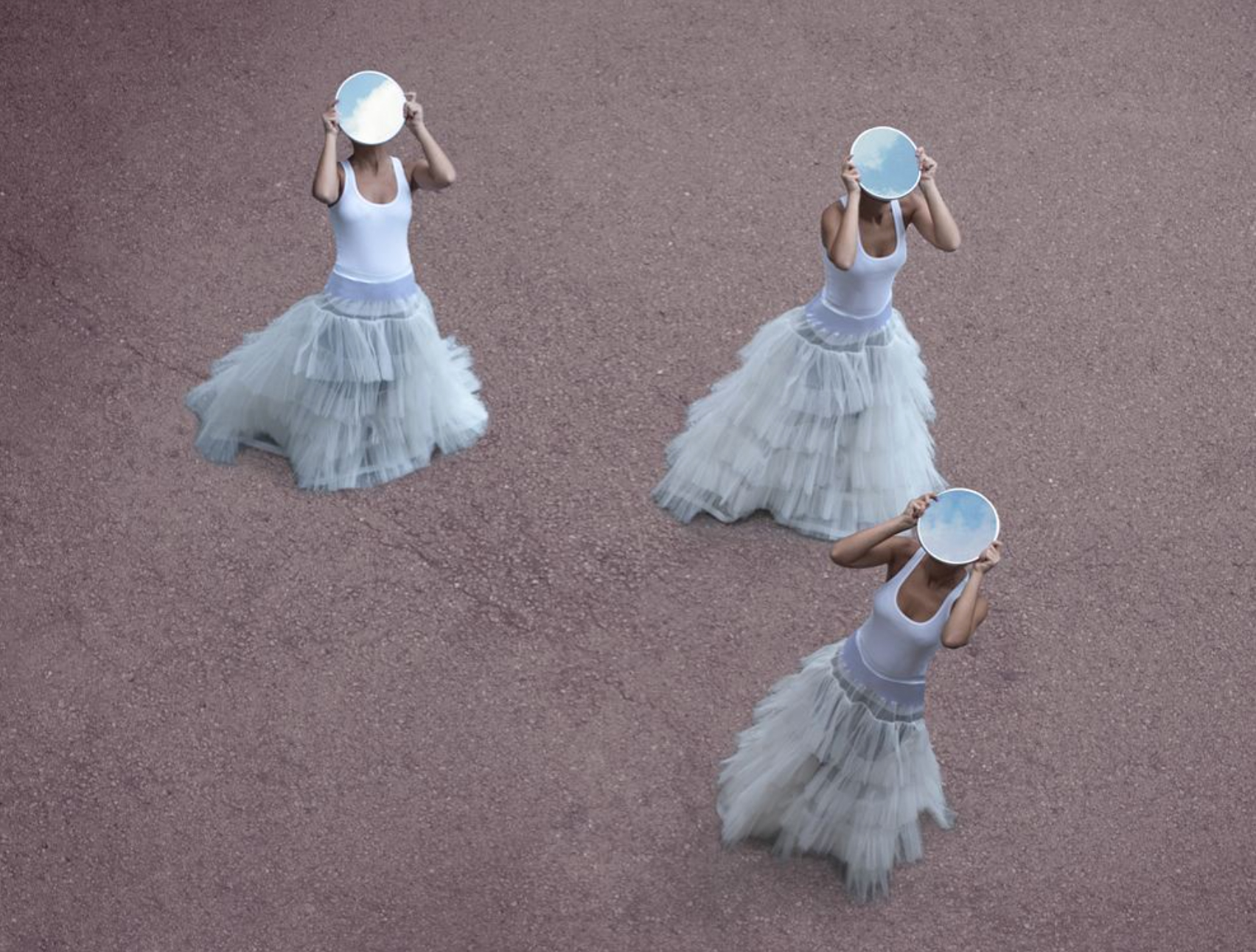 "Passengers of a Kaleidoscopic Journey", took place from 28th of September to 6th of October 2018, in Berlin, Germany. The topic was very close to Semra's heart: identity. The name reflects upon our own status as global citizens. With "Passengers of a Kaleidoscopic Journey" artist Semra Sevin created a recurring format which in the future will travel to different cities and countries.
In a nutshell, Kaleidoscopic identity looks at the interconnected nature of social categorization, such as race, class, gender, economy, education and more as they apply to an individual or group. The metaphor for the network of multiple identities is that of a kaleidoscope: with one twist of the kaleidoscope the same components form a very different pattern, likewise with human identity.
As a daughter of immigrants, identity has constantly cropped up in Semra's life. "Even though I was born in Germany and consider myself German, dress speak and act like any full-on German, I am considered either Turkish or Turkish-German. The conclusion is dependent upon the other person's POV on my looks and my name. I grew up feeling remote controlled regarding my identity."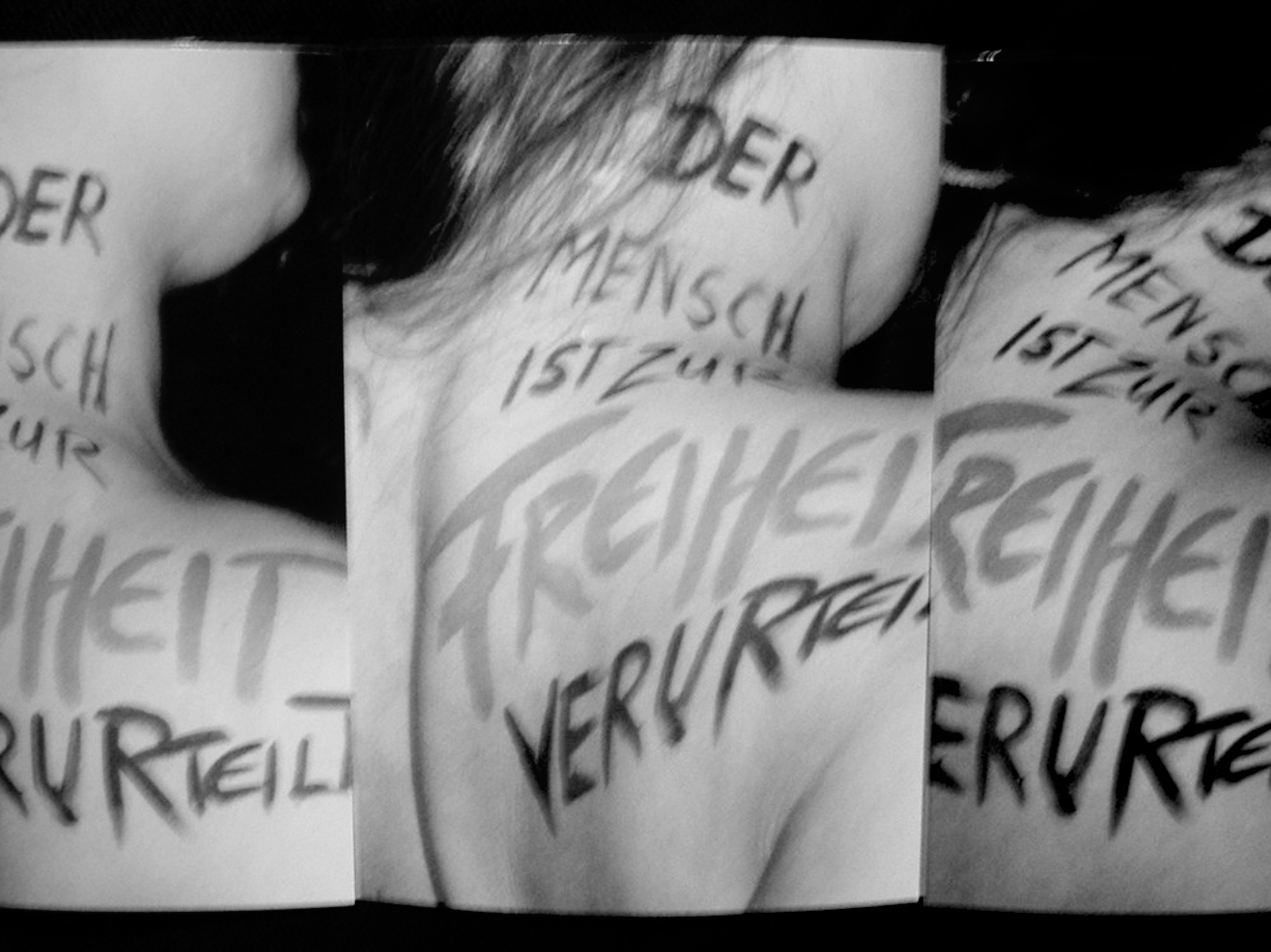 The aim behind the exhibition is to "unite the Berlin public, art professionals and artists of different backgrounds. Diversity is one of the biggest challenges of society today. The world is changing rapidly, with humans moving through regions, cultures, social ladders and more; With new perceptions of gender and beauty; With ever growing differences between the economic classes and education becoming more exclusive. On the other hand the world is becoming increasingly cosmopolitan, however perhaps not always diverse. The ideal form of diversity would be, to integrate everyone within the deciding levels and to give everyone a voice." says Semra.
Semra spent the early part of her career between Paris and LA perfecting her art before settling back in Berlin. In 2015, Sevin curated "Mediating War" at Gallery Sprechsaal in Berlin, where 15 Pulitzer prize winning war photographers exhibited, including Nick Ut and Carole Guzy. Recently, Sevin was sponsored by the Berlin Senate Chancellory to conduct photo-interviews of immigrant children to celebrate the 50th jubilee of the partnership between the cities of Berlin and L.A., called "Crossing Identities".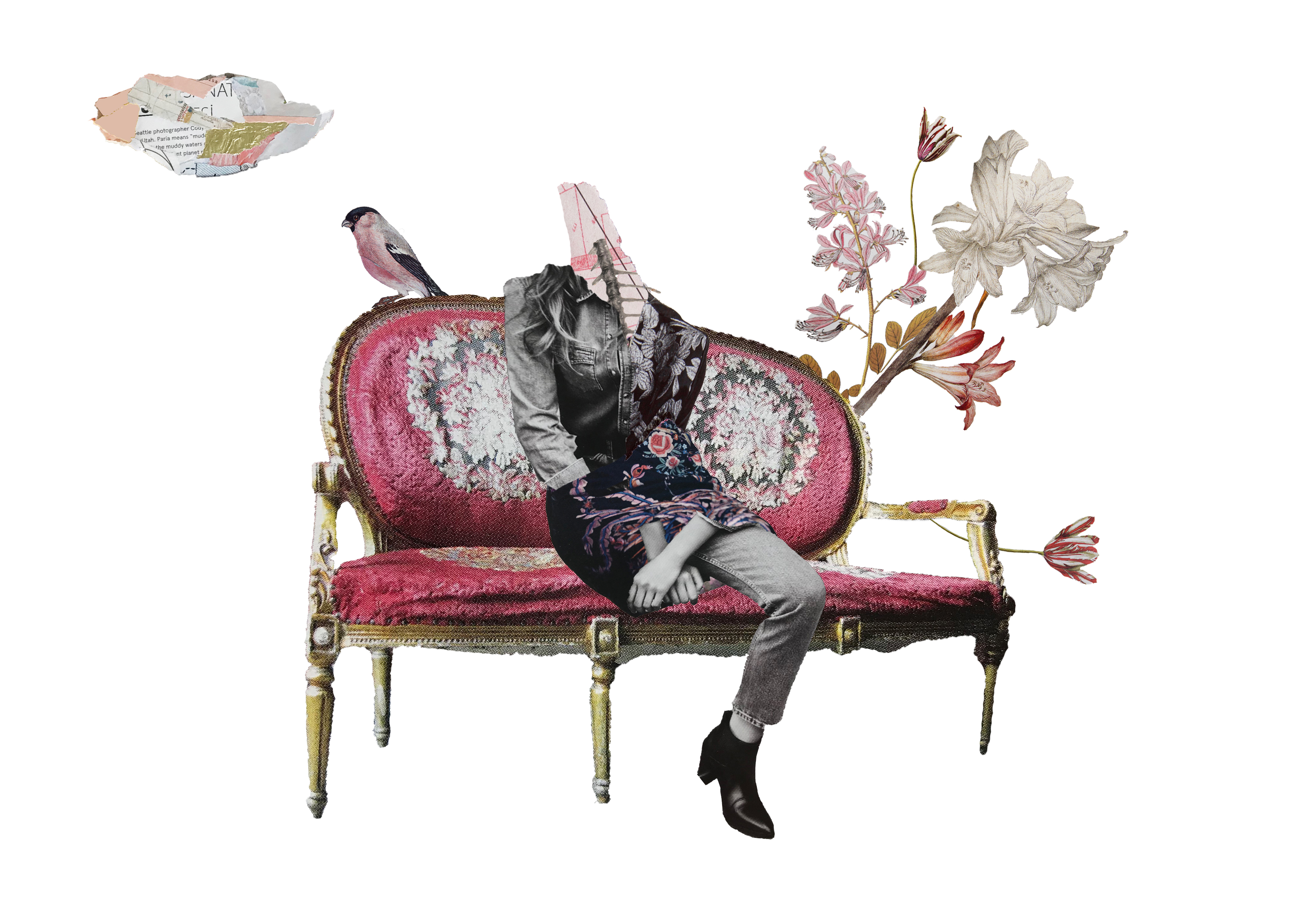 "In my personal art work I produce different formats around diversity, like with my fashion blog REglam, the current huge exhibition as well as the series of immigrant children in Crossing Identities. What's extraordinary is that without labels, or any identifying factors it is very hard to say where these children have come from, and I suppose that is my point. So instead of trying to pigeon hole people into either neat little categories or identities where stigmas can be attached, I want people to open up their minds, ask questions, stay curious and appreciate others for who they are."
Sound, architecture, installation, the philosophical journey, society, race, gender and female identity are a few of the topics to be interpreted by the artists at Semra's exhibition "Passengers of a Kaleidoscopic Journey".Semra shows an accomplished roaster of fellow artists who each interpret the theme in their own way, reflecting their personal POV within the kaleidoscope.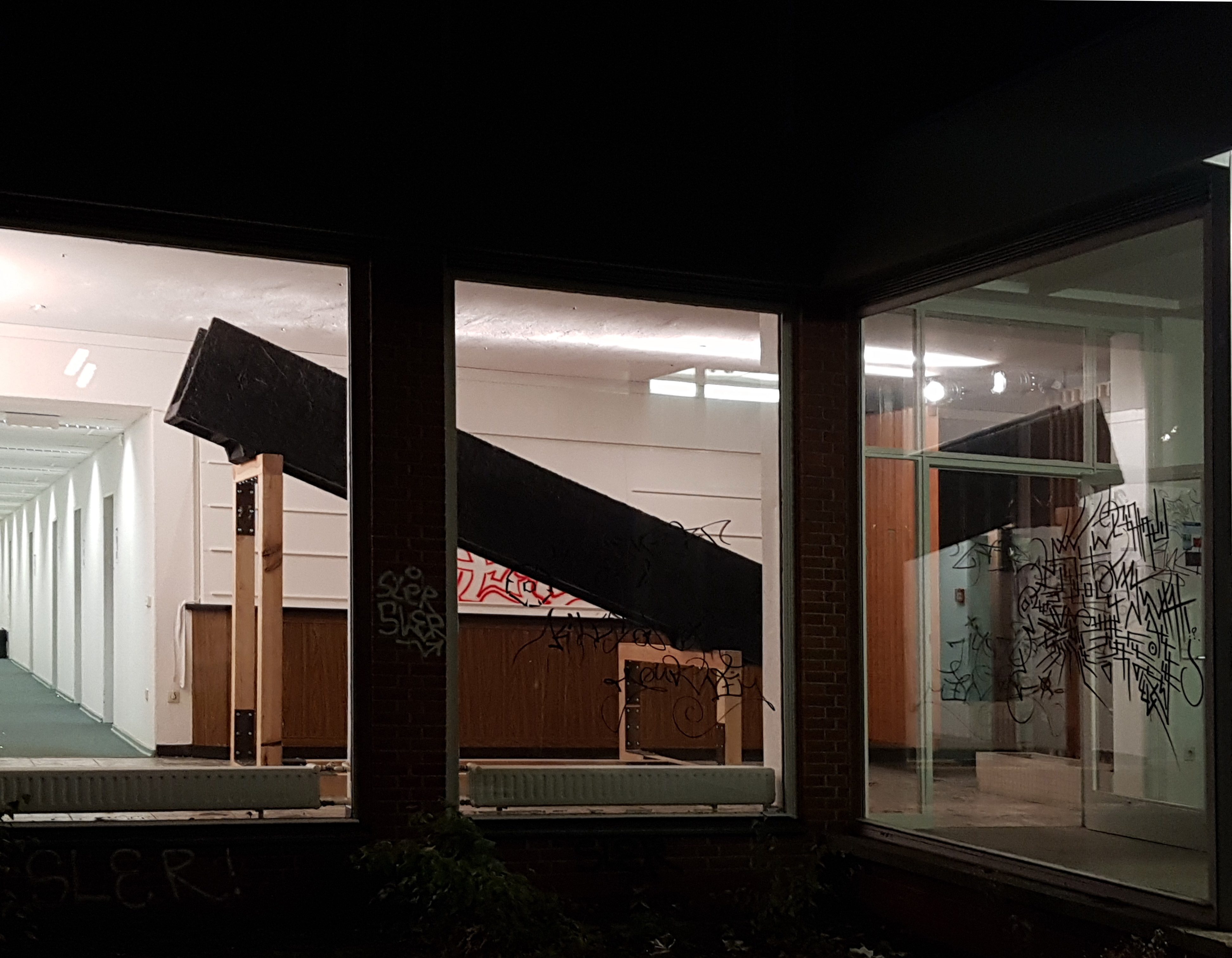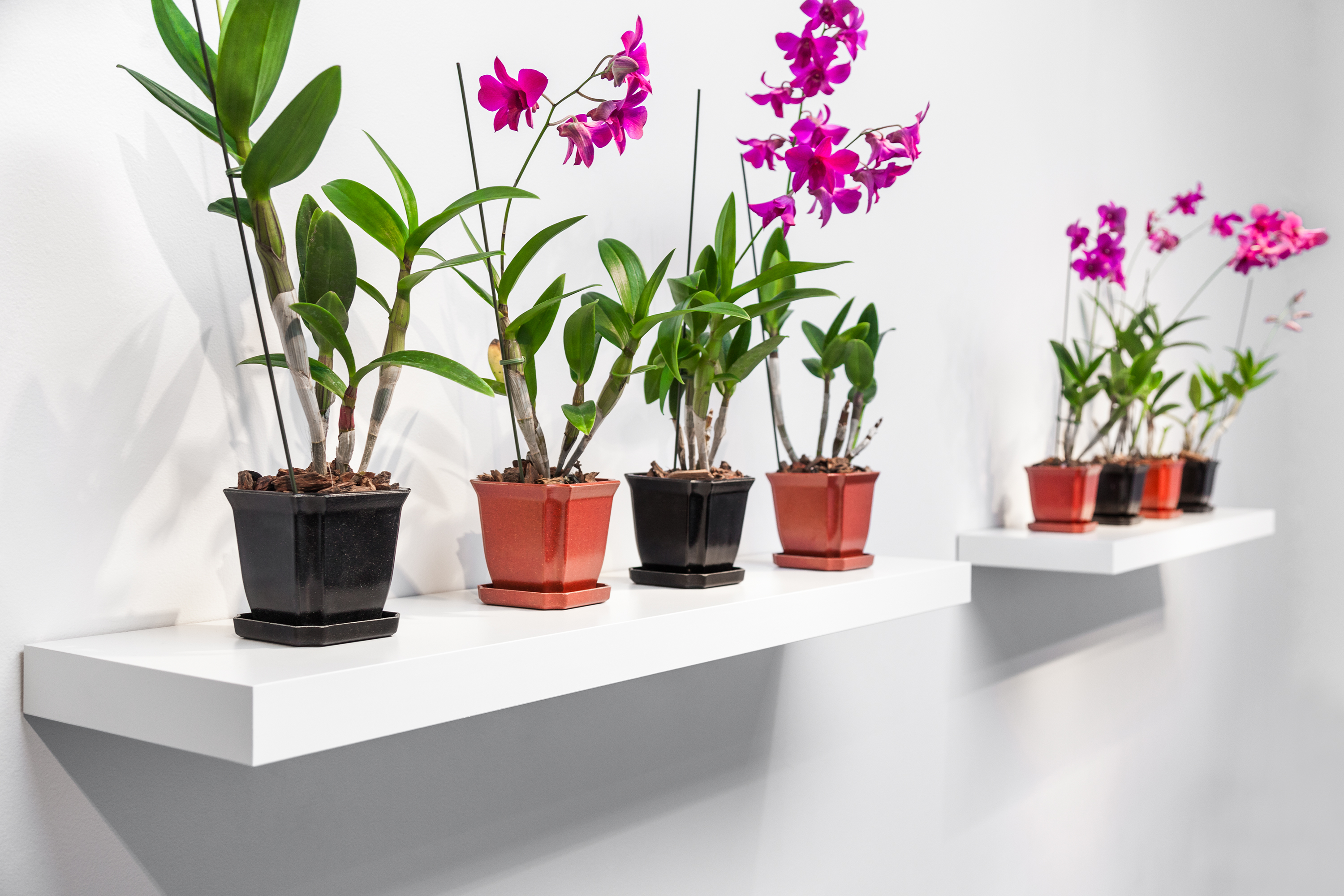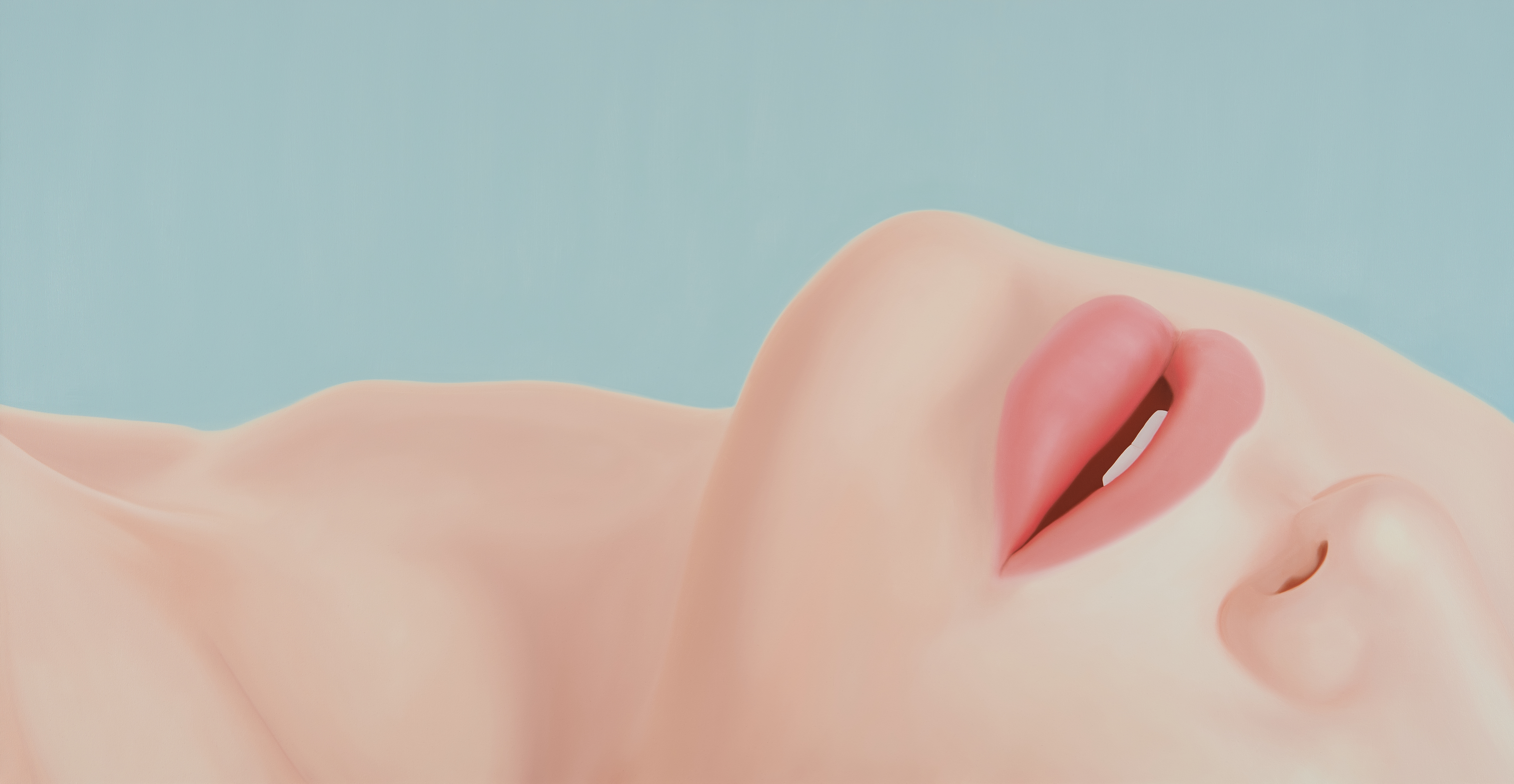 Amongst those exhibiting is Özer Toraman, who explores queer theory in his work. His work often portrays androgynous figures, painted in calming pastel colors. With gender becoming such an important topic within society's cultural dialogue today, it is another facet to the discussion of identity.
Exhibition goers will also have the chance to see the work of Norwegian artist Per Christian Brown. Identity for Per is a form of alchemy, especially in regards to man's relationship with nature. Per says "identity has become more and more important. One reason is perhaps the expansion of the internet and associated creation of our virtual identities, where the boundaries between the real and imaginary is being wiped out."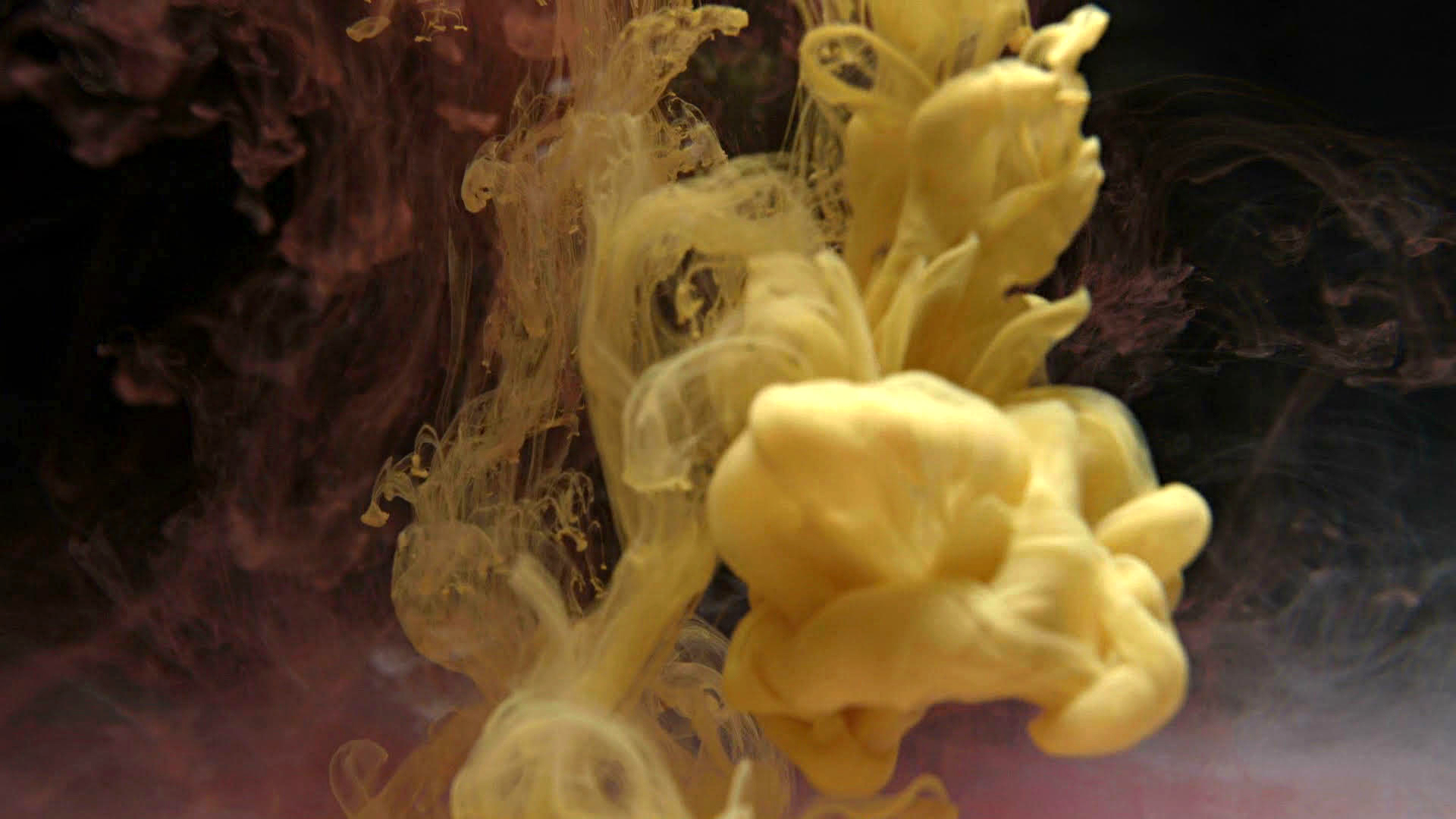 With Semra's ability to imagine a better place for people, her show on identity and its celebration of diversity, she hopes, will challenge the "singular view of reality'. "Most of the population will not have had the chance to work with a diverse crowd and to live or work with diverse cultures. So the experiences are often one layered and local, as an effect they are not inclusive or diverse. With this exhibition I hope to question this view point"
"Writer: Rachel Boser"